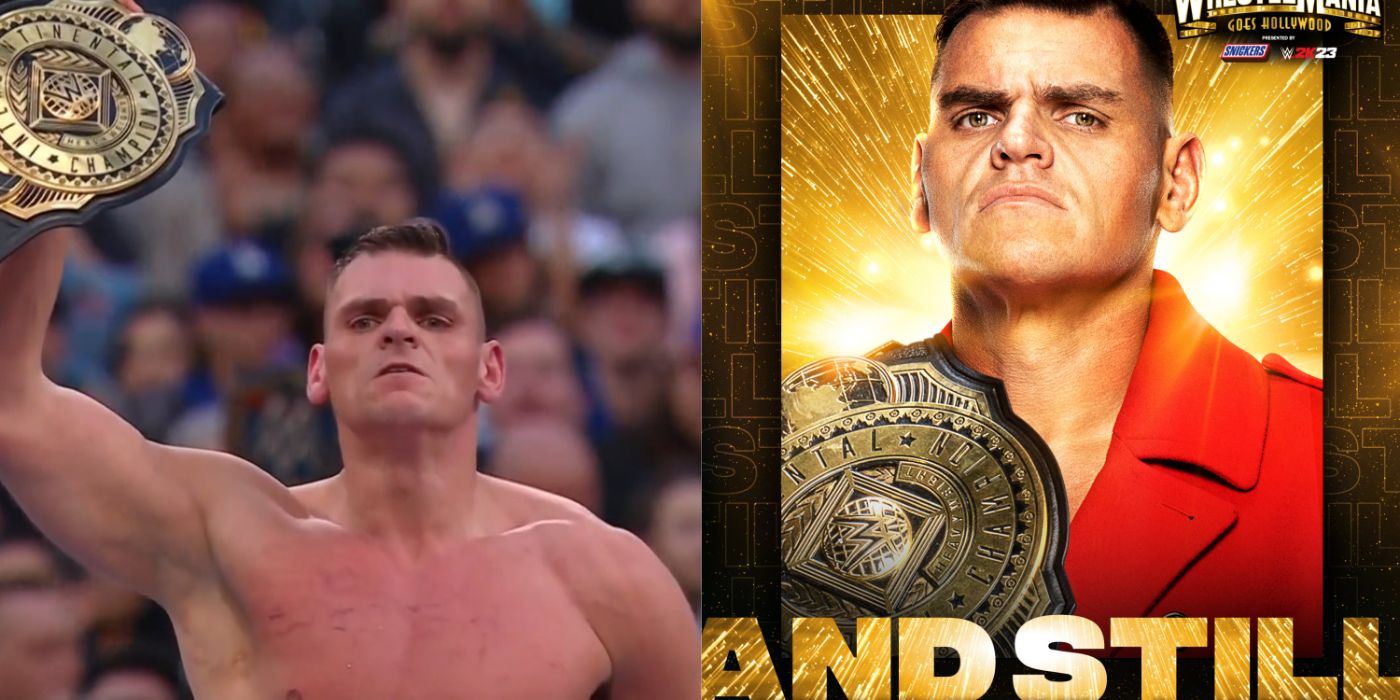 There have been (and still will be at the time of this writing) many games this weekend worthy of being named this year's best. wrestling card. However, the one with the most expectations about him may well be the triple threat for the Intercontinental Title. Especially when you consider that Sheamus vs. Gunther was many fans' fight of the year in 2022. Add Drew McIntyre to that mix and it will only make the equation even more successful.
The only title Sheamus has never won
There were a lot of factors at play in this match when it came to determining what could happen, and not just the devastating blows Gunther landed on both men. The Austrian had been IC Champion for nearly 300 days, hadn't been pinned for longer than that, and most remarkably of all, the Intercontinental Title is the only belt that has eluded Sheamus in his illustrious WWE career. Sadly for The Celtic Warrior, that's still the case.
RELATED: Kevin Owens & Sami Zayn End The Usos' Historic Tag Title Run At WrestleMania
This match was in fact a candidate for the best of the weekend, and perhaps match of the year. However, it was Gunther who emerged victorious, appearing in the closing stages to break up an emotional war between Sheamus and McIntyre. The champion powerbombed Sheamus onto McIntyre's back before lifting the Scotsman up, landing a second powerbomb and covering him for the win.
The Sheamus and McIntyre Show
While Gunther punished both men, and vice versa, for most of the match, aside from the emphatic way he got back up to win, the closing stages were very much the spectacle of McIntyre and Sheamus. The Celtic Warrior hit his good friend with a Brogue Kick, at which point many fans thought Sheamus had finally nailed it. McIntyre kicked out and then Sheamus returned the favor moments later, putting the shoulder up at both of them after a Claymore.
As for what's next for the three men involved, the next few weeks could be very interesting. Gunther will go on and likely find another challenger as his IC reign will hit 300 days on Thursday. Sheamus can challenge him again since he wasn't pinned, but he's already been chasing the title and failing to win it for over seven months. As for McIntyre, there are reports that he and WWE have yet to renew his contract, which is expiring soon.