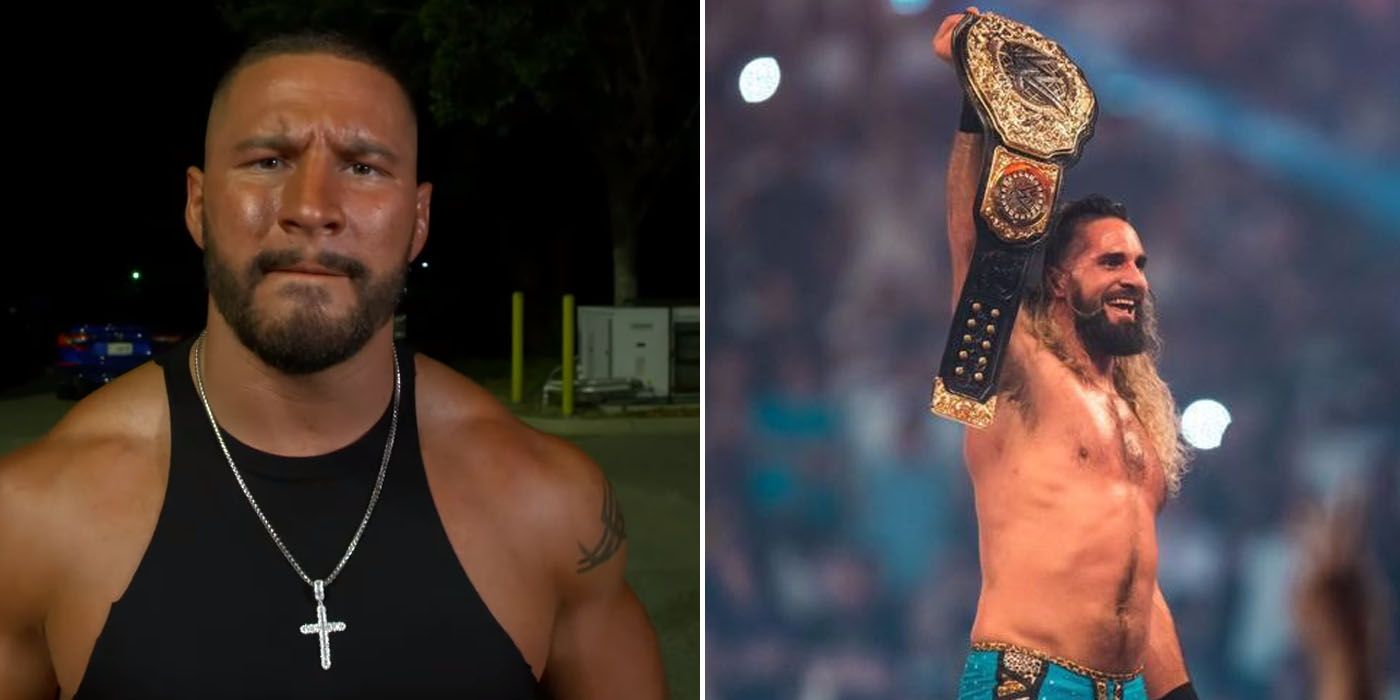 In an unexpected turn of events, Bron Breakker rocked the WWE NXT universe during Tuesday's episode by challenging none other than Seth Rollins for the World Heavyweight Championship. The young rising star has called out Rollins, urging him to put the newly coveted title on the line in a match that is expected to take place within the confines of NXT.
Breakker's challenge took WWE fans by surprise as it represents a once-in-a-lifetime opportunity for the NXT brand to showcase their talent and further establish their independent identity. With rumors surrounding Breakker's possible promotion to the main roster, staging this high-stakes matchup on NXT is a bold move that could result in elevated ratings for the brand. And that WWE is thinking of Rollins making an appearance on NXT shows that they want him everywhere and defending that championship.
What makes this confrontation even more captivating is Breakker's recent transformation into a villainous character. The character of him has become more and more refreshing and entertaining, offering a stark contrast to the previous image of him. Establishing himself as the new force in WWE, Breakker challenged Rollins to prove himself as the company's workhorse.
RELATED: Here's Why NXT's Bron Breakker Wasn't Drafted To Raw Or SmackDown
Addressing Rollins directly, Breakker emphasized their shared history in NXT, saying, "You were the first NXT Champion and I was the most dominant NXT Champion. So why don't you come here and put the WWE World Heavyweight Championship on in line against me?"
A great opportunity for Bron Breakker
For Breakker, this challenge represents a turning point in his blossoming career. With the potential to become the face of WWE, the outcome of this clash could define his career in the industry. All eyes will be on NXT as this exciting showdown between Breakker and Rollins approaches, promising an electrifying showdown for wrestling fans around the world. As for when and where Rollins accepts, fans should keep an eye on social media, or see if Rollins accepts on Raw, where Breakker could possibly appear.